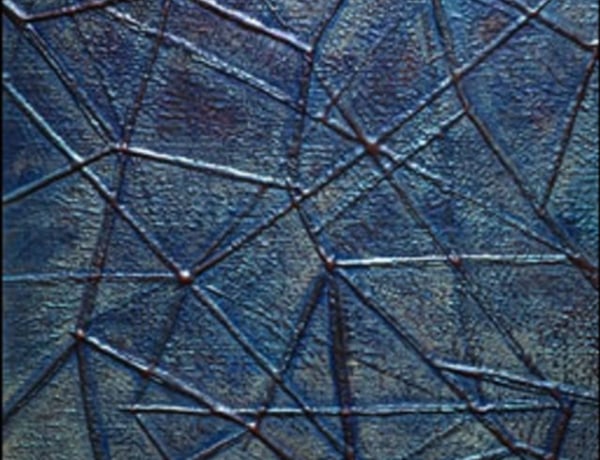 "Robin Rose: The Big Payback," Reviewed
November 25, 2011
Kriston Capps, Washington City Paper
"The titles of his abstract paintings reference Jimi Hendrix, Tom Waits, John McLaughlin, and others, all of them gods of rock, jazz, soul, or their fusions. With the paintings themselves, however, Rose is working more angularly, summoning—to my mind, anyway—deliberate art-punk acts like Slint, Shellac, and Fugazi."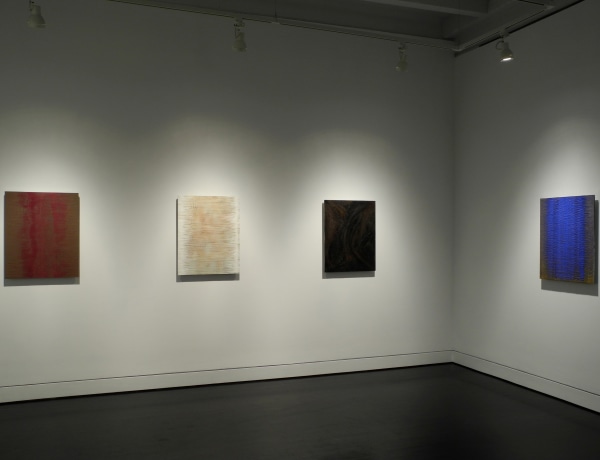 Galleries: 'The Big Payback'
November 24, 2011
Mark Jenkins, The Washington Post
"Circa 1979, Washington's artists and punk rockers were spending a lot of time at each other's places."