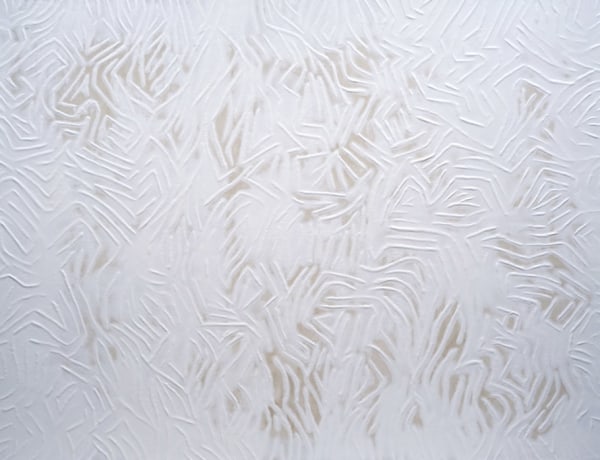 In the galleries: A colorful survey of Washington artists
July, 29, 2017
Mark Jenkins, The Washington Post
35 Days is "a museum-worthy survey of D.C. art."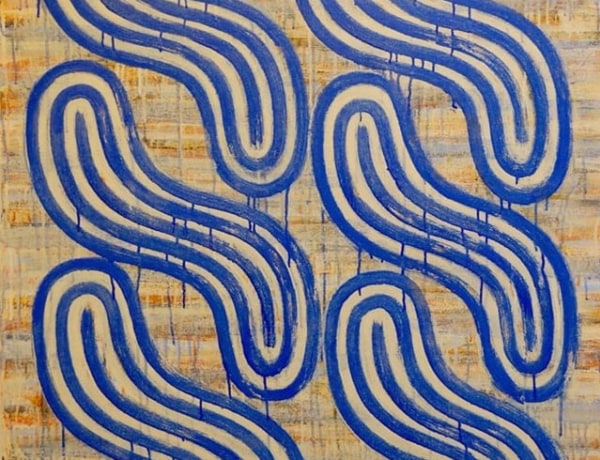 35 Days
June 24, 2017
Stephanie Rudig, Washington City Paper
"This isn't just a Color School roundup, however: The show includes artists deploying color to completely different ends, like the trippy pattern-based work of Hedieh Javanshir Ilchi, as well as some varying landscape photography artists like Anne Rowland and William Christenberry."