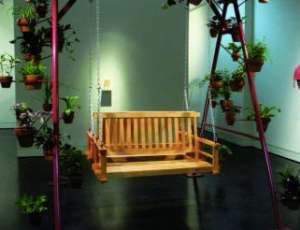 Workingman Collective
November 1, 2011
Anne Reeve, Art in America
"The artworks on display (all 2011) are invitations."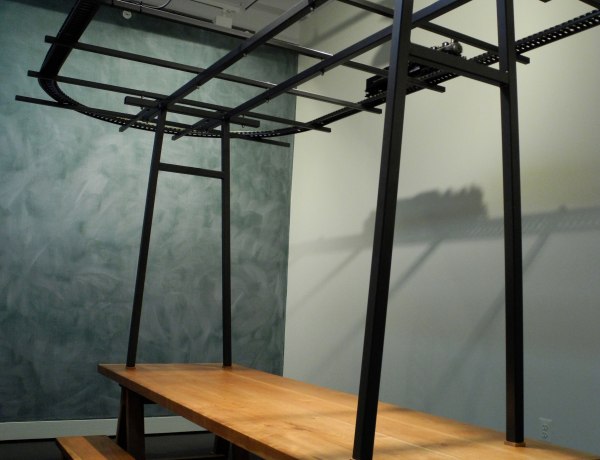 Workingman Collective's conceptual, outdoorsy art at Hemphill
July 7, 2011
Mark Jenkins, The Washington Post
"The congenial, if slightly odd, event was rendered a little stranger by its setting: an elegantly constructed cherry-wood picnic table with a built-in loop of elevated model-railroad track. A three-car G-scale train trundled a few feet above the lunchers' heads, as Ashcraft and Winant discussed Heidegger, ideation, go-go music and a project they're planning for Haitian orphanages."