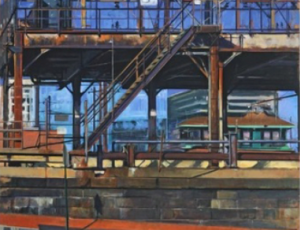 Cityscapes: A Visit to Hemphill Gallery
June 2014
Dana Lehmer, American Society of Interior Designers Washington Metro
"Martin's landscapes of Washington, DC define the enigma of our ever-changing panorama. I encourage you to take the time to see Washington through this lens."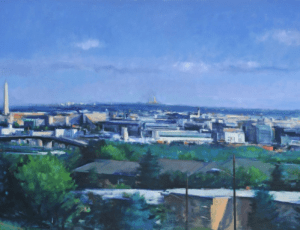 Galleries: 'Cityscapes'
May 16, 2014
Mark Jenkins, The Washington Post
"The artist depicts everyday aspects of the city where he has worked for more than three decades, so more dramatic angles would be unseemly."