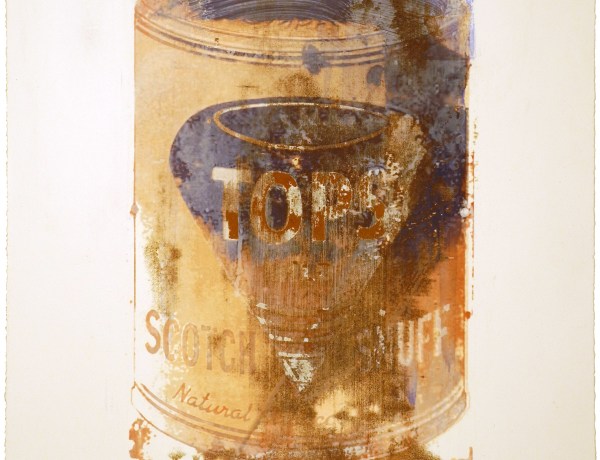 "In the Galleries," Mark Jenkins, The Washington Post, December 11, 2020.
William Christenberry's 2020 exhibition at HEMPHILL was reviewed by Mark Jenkins for The Washington Post.
"Like Warhol, Christenberry pondered consumer products, although with an emphasis on regional brands. A battered sign for Tops Snuff is the subject of three silk-screens, their printing roughened with sand and coffee grounds."
Read "In the Galleries: Perspectives on blending culture and identity" here.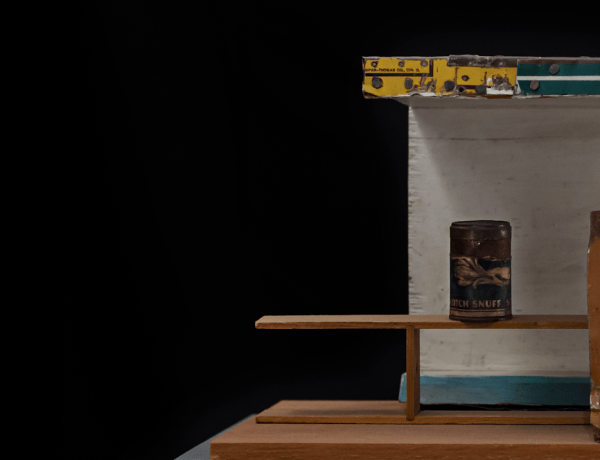 Created in conjunction with the William Christenberry exhibition at HEMPHILL, this video surveys the three sculptures featured in the show; "Night Spot," "Roadside Tableaux," and "Southern Monument XXII."
Artist: William Christenberry
Copyright: HEMPHILL Artworks
Photography & Video Editing: Hannah Davis
Music: As I Am - composed and performed by Kate Amrine on flugelhorn
Elegy - composed by Jessica Rudman, performed by Kate Amrine on trumpet
Both pieces are featured on Kate's first album As I Am
For more information about the composers please visit jessicarudman.com/ and kateamrine.com/
Photo by Jerry Siegel (jerry@jerrysiegel.com)