Galleries: William Willis & Steven Cushner
July 12, 2012
Mark Jenkins, The Washington Post
"Either way, the two men's art is quite compatible. Both employ muted yet complex palettes and simple, even primal, forms."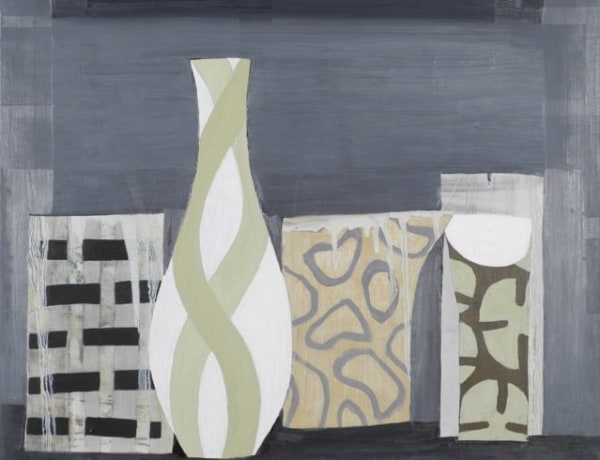 VItamin A: William Willis' "Still Life With Grey"
June 21, 2012
John Anderson, Washington City Paper
"The large, jagged forms and muted, achromatic palettes of William Willis' current exhibition at Hemphill Fine Arts are what can be expected from the 70-year-old artist."