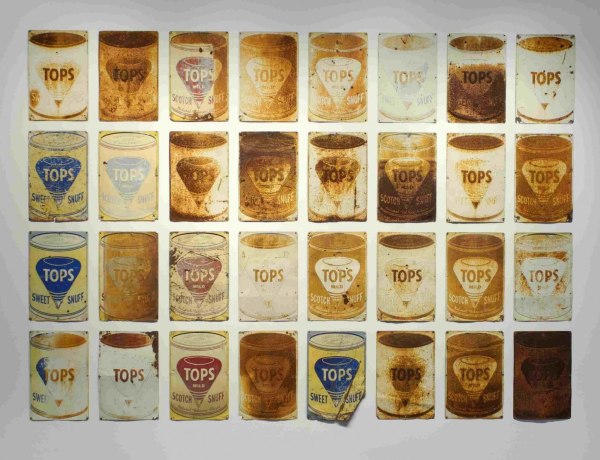 Galleries: William Christenberry's Southern roots show in 'Assembled Memory'
October 4, 2012
Mark Jenkins, The Washington Post
"William Christenberry has lived in Washington for more than 40 years, but he still regularly sifts the soil of his childhood home, rural Alabama. The South nurtures, inspires and probably terrifies him, as it has other noted artists and writers from the region."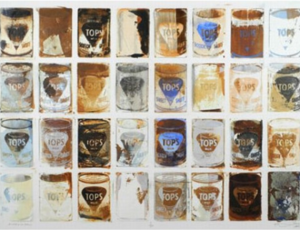 Reviewed: William Christenberry at Hemphill Fine Arts
September 12, 2012
Louis Jacobson, Washington City Paper
"Models of humble buildings covered in a layer of creamy white? Got 'em. Ridiculously rusted road signs? Yep. Detailed images of KKK hoods? They're here, too."