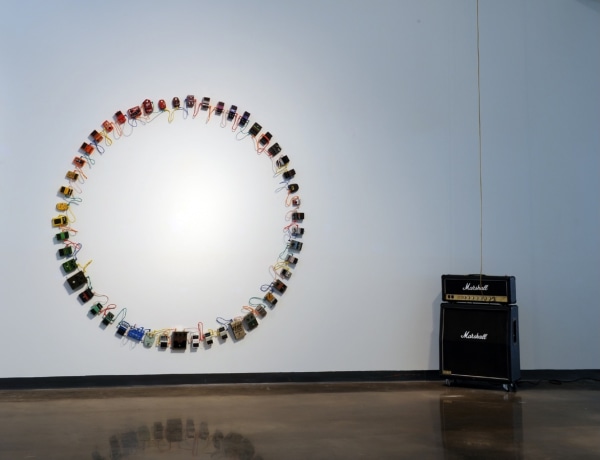 Robin Rose Exhibit: The Story Behind the Artist
April 24, 2009
Michael O'Sullivan, The Washington Post
"Robin Rose isn't just a painter. He's also a collector of modernist furniture, several examples of which appear throughout 'Robin Rose: Cypher': a dining room set, metal patio furniture, etc."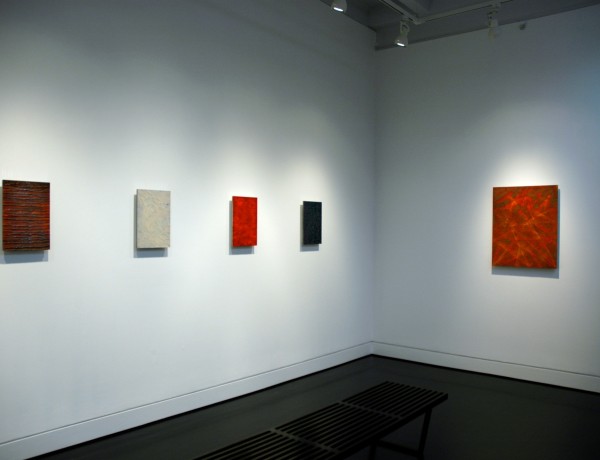 Two Shows Reveal Different Sides of Robin Rose
April 24, 2009
Michael O'Sullivan, The Washington Post
"'Cypher' is sly proof that you can teach an old dog new -- and, in this case, fascinating -- tricks."