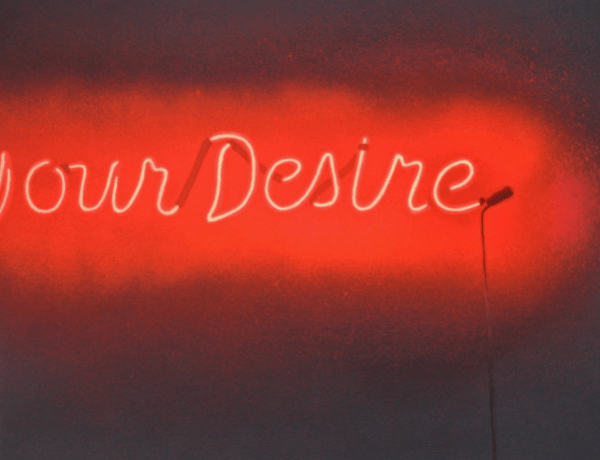 In the galleries: D.C. artist summons the supernatural in the everyday
December 11, 2015
Mark Jenkins, The Washington Post
"The lights are low at Hemphill Fine Arts, as if in preparation for a seance. What sort of creature Renee Stout's eerie 'Wild World' might summon from the darkness, though, is impossible to predict."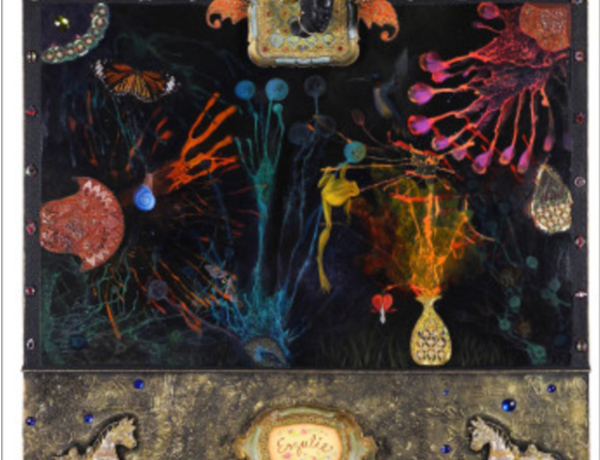 "Renée Stout: Wild World" at Hemphill Fine Arts
October 2, 2015
Kriston Capps, Washington City Paper
"'Wild World,' the artist's fifth solo show at Hemphill, envisions a steampunk universe that—bear with me—has nothing to do with Jules Verne, H.G. Wells, polished brass, or even Europe for that matter. Stout's found a portal to a place that blends hoodoo and Santería with gadgets and gizmos.