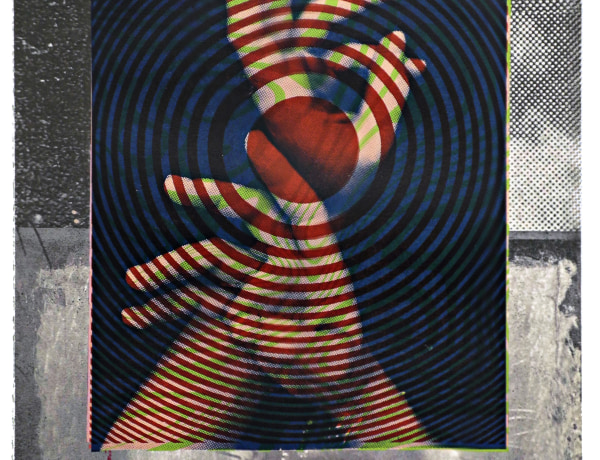 "In the Galleries," Mark Jenkins, The Washington Post, November 20, 2020.
Julie Wolfe's 2020 Exhibition at HEMPHILL was reviewed by Mark Jenkins for The Washington Post.
"If such references suggest quaint nostalgia, that's not all that flourishes in Wolfe's dreamfields. These visual pileups also convey a sense of anxiety that's altogether up to date."
Read "In the Galleries: The Washington colorists and the CIA" here.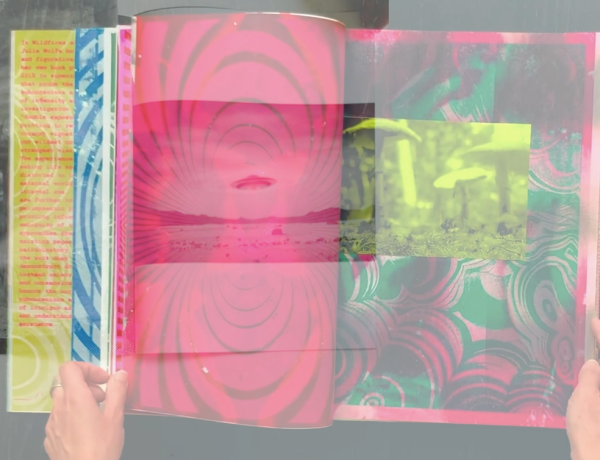 Created in conjunction with the Julie Wolfe exhibition at HEMPHILL, this video surveys the suite of five prints on display in the gallery and explores the artist's process of creating the limited edition Artist Book, Wildfires and Dreamfields.
Artist: Julie Wolfe
Copyright: Visual: HEMPHILL Artworks, Music: Ledah Finck 2020
Photography & Video Footage: Julie Wolfe
Video Editing: Hannah Davis
Music: The Hands & Cambium Composed by Ledah Finck
Performed by Ledah Finck and Nick Saia