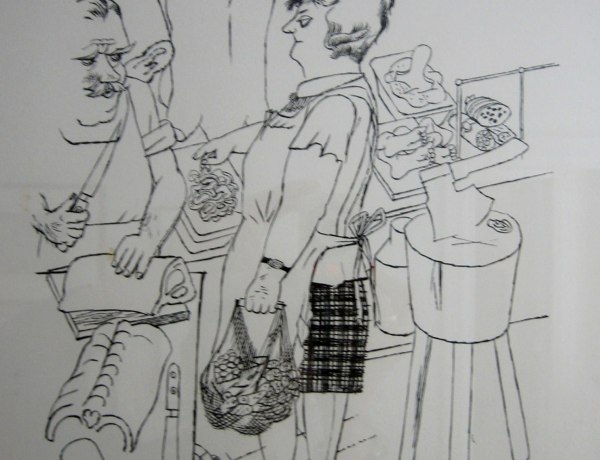 Galleries: Julie Wolfe
May 10, 2013
Mark Jenkins, The Washington Post
"For millennia, pigments were derived directly from plants, metals and gems. More recently, synthetic dyes were developed, and human-made contaminants began discoloring the natural world. These are among the motifs of 'Rewilding,' Julie Wolfe's show at Hemphill Fine Arts."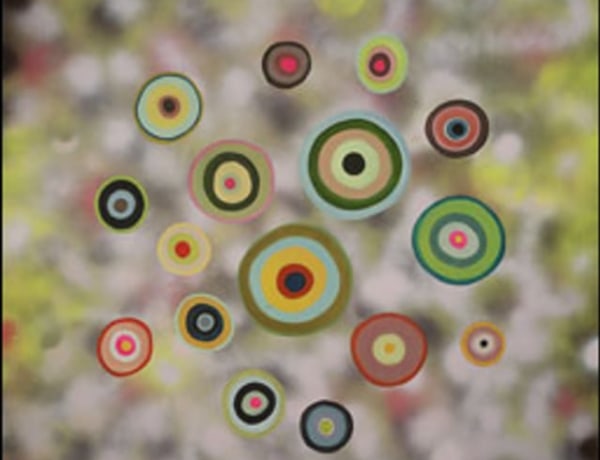 "Rewilding," Reviewed
April 5, 2013
Kriston Capps, Washington City Paper
"'Rewilding,' a solo show by Julie Wolfe at Hemphill Fine Arts, gestures at an ambivalent state between nature and civilization: reclamation, either in terms of preservation or, perhaps, something darker and more apocalyptic.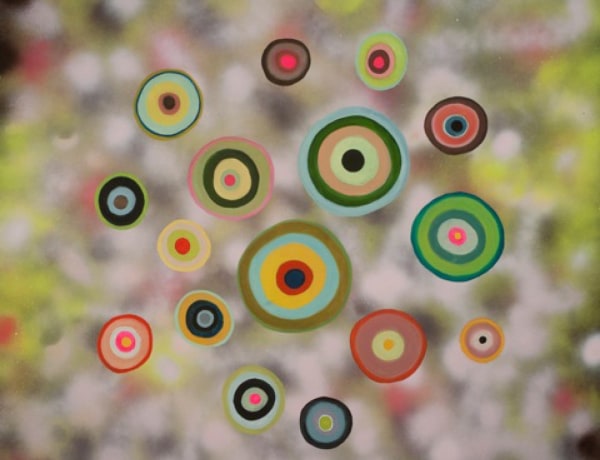 Gallery opening of the week: 'Julie Wolfe: Rewilding'
March 21, 2013
Michael O'Sullivan, The Washington Post
"With this title, the Washington-based painter of nature-themed abstraction questions our disconnection with nature, inviting us to reevaluate our place in it."