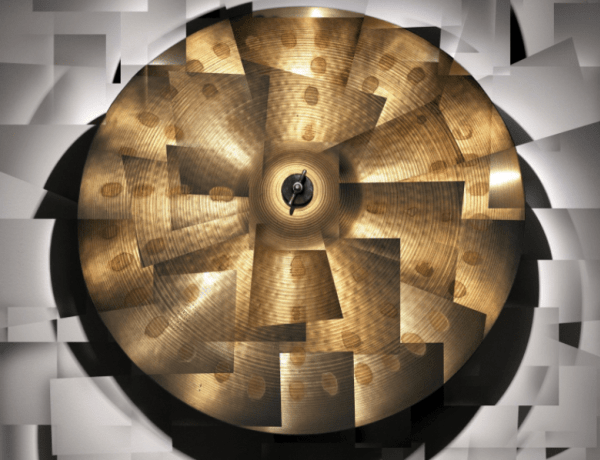 Galleries: Franz Jantzen's 'Ostinato' at Hemphill Fine Arts
March 1, 2012
Mark Jenkins, The Washington Post
"In the tradition of pre-digital photography, Jantzen sometimes considers ordinary things: a ragged storefront, a tree stump or his hand holding a book. But digital imagery, for Jantzen at least, leads to large and often architectural subjects."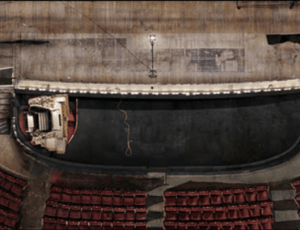 "Franz Jantzen: Ostinato" at Hemphill Fine Arts, Reviewed
February 3, 2012
Louis Jacobson, Washington City Paper
"Franz Jantzen's aerial rites."