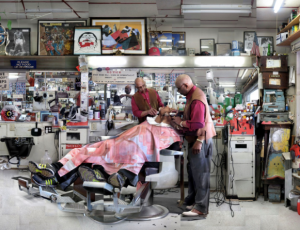 A quartet of gallery summer group shows
July 12, 2013
Mark Jenkins, The Washington Post
"If the personal is political, these grandiose, dysfunctional structures are calling artist-citizens to take to the streets (or, more likely, cul-de-sacs)."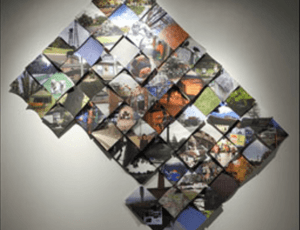 "Artist-Citizen" at Hemphill, Reviewed
June 14, 2013
Matthew Smith, Washington City Paper
"The show focuses on artistic civic engagement—artists that are out of their studios and walking the streets. Mostly culled from the gallery's stable of artists, 'Artist-Citizen' presents works that speak through the city itself."