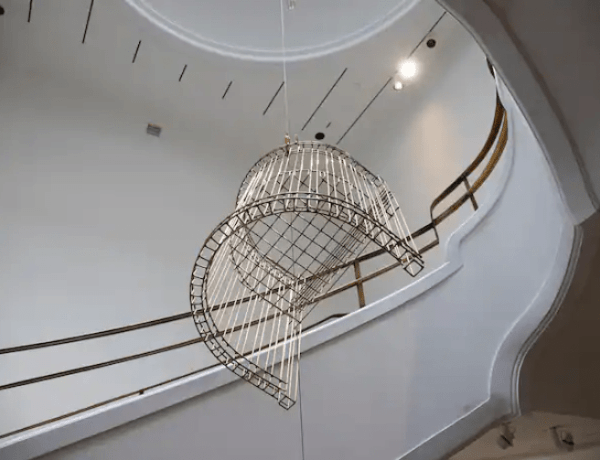 At the Phillips Collection, conceptual art that evokes 'Ghosts' of the museum's past
By Mark Jenkins, The Washington Post, June 9, 2021.
"Marley Dawson and the Phillips Collection operate on different planes. The museum is known for paintings that are hushed, serene and even transcendental; Dawson makes metal sculptures that spin, pivot and occasionally spit fire. But the Australian conceptual sculptor and the Washington museum meet in midair, like high-wire acrobats from disparate troupes, for "Ghosts." It's the latest installment in "Intersections," a series in which contemporary artists respond to the Phillips's art."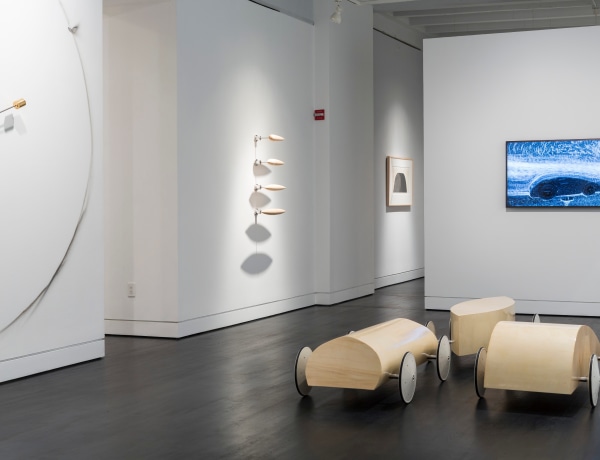 Galleries: Marley Dawson
February 28, 2014
Mark Jenkins, The Washington Post
"What's left for viewers who weren't present for the big bang? In the case of Marley Dawson, the forensic evidence is a series of smudgy black circles or arcs burned into the white walls of Hemphill."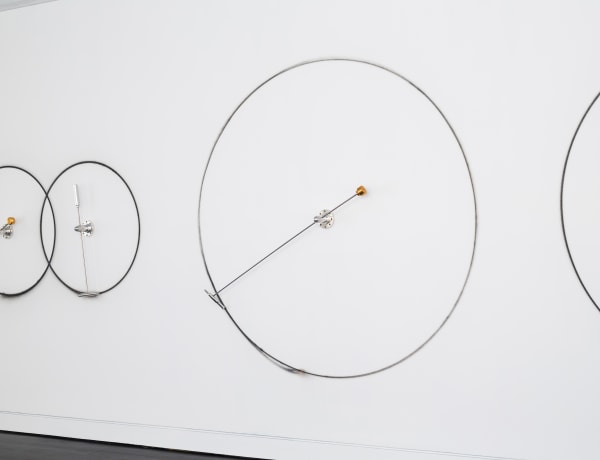 "Marley Dawson: Statics and Dynamics" at Hemphill, Reviewed
January 31, 2014
Louis Jacobson, Washington City Paper
"The fact that the 5-billion-year clock has been invented—and is doomed to obsolescence—makes it easy to see why Dawson, an Australian, seems so drawn to old-fashioned machines that are crafted by hand and designed to be experienced, even doted on, by the user."