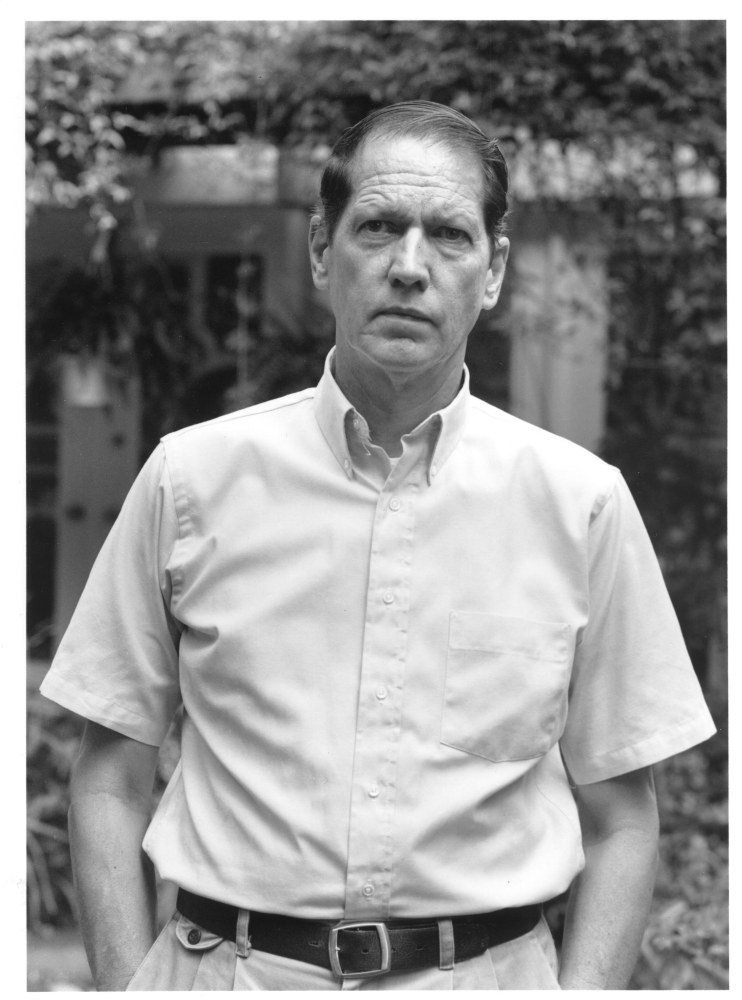 Working in multiple media, William Christenberry (American, 1936-2016) built a body of work that speaks without nostalgia of the passage of time and how the past is embedded in our experience of the present.
Best known earlier in his career for his elegiac photographs made largely in one small rural county in central Alabama, Christenberry is now considered equally well known for his sculpture, works on paper and abstract assemblages. The most recent of many publications covering his career are Working from Memory, published by Steidl, and Kodachromes, published by Aperture.
His work is in the permanent collections of The Museum of Modern Art, New York, NY, The Whitney Museum of American Art, New York, NY, the Smithsonian American Art Museum, Washington DC, and the J. Paul Getty Museum, Los Angeles, CA, among others.