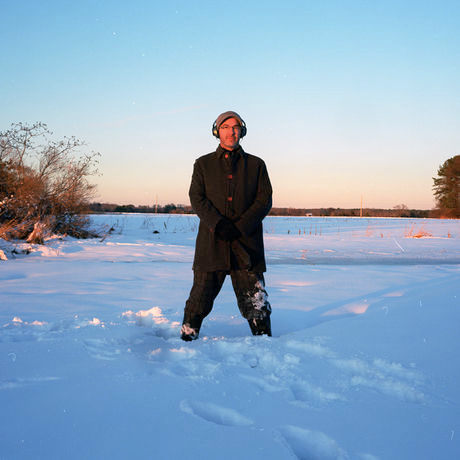 Colby Caldwell (American, born 1965), once a student of history, has tested virtually every avenue of the personal uses of photography as an instrument of memory.
While his early work replicated the theatrical feeling of 19th Century "drawing with light," his most recent efforts deconstruct the very elements of digital photography. Along the way he abandoned the traditional matted and framed photographic print by utilizing direct scans and large format digital printers before mounting his prints on constructed forms and coating them in wax. Caldwell's unique presentation and the boldness of his imagery give the work the scale and presence of painting.
Caldwell's work is included in the collections of the Corcoran Gallery of Art, Washington DC, The Museum of Fine Arts, Houston, TX, the Smithsonian American Art Museum, Washington DC, and the Ogden Museum of Southern Art, New Orleans, LA. Caldwell received a Bachelor of Fine Arts from the Corcoran College of Art + Design in 1990 and currently lives and works in Asheville, NC.